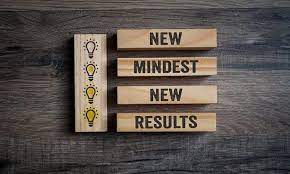 It is said that in order to grow, "It takes constant reinvention to make sure our efforts, career paths, and viability as continues throughout our career. To better imagine the second half of your career...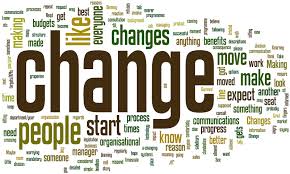 HBR has an article and shares this idea "Changing Culture requires a movement, not a mandate." – HBR (2017) Everyone always thinks change is a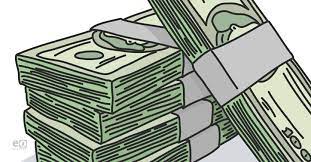 How does this impact you as job seekers? How does this impact you as Employers? Let's have a "Healthy" and "Factual" debate?