Leadership & Staff Development Training and Engagement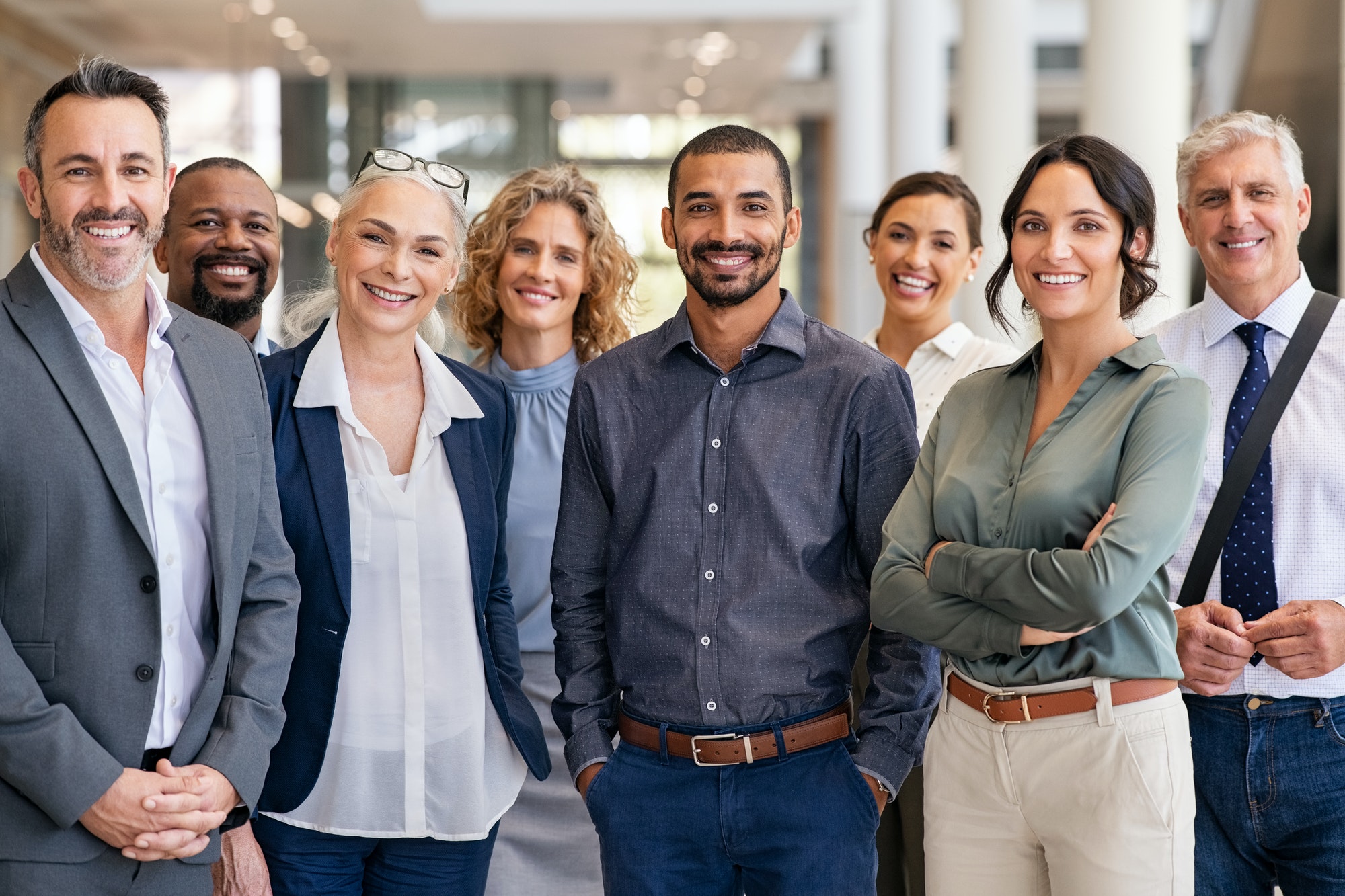 Leadership & Staff Development Training and Engagement
Reached 85% 'ready now' leaders and a 57% internal promotion rate with a blended leadership program.
Reduced leader transition by 38% by deploying a 6-month on-boarding process for all newly promoted leaders.
Led talent management and workforce planning programs and provided leadership coaching on best practices.
Created a career path program to virtually counsel 48 employees with an 85% graduation rate.  
Talent Development Cycle
Growing our own Talent